MOROS FABRICATION OFFERS
Superior PRODUCTS
We have the Widest Selection of Top-Quality Stone Available.
Versatile, resilient and naturally beautiful. Granite is an investment
that adds value to your home.
Granite countertops are functional, durable, heat resistant, scratch resistant and low maintenance.
You can find granite to fit any budget with 1000's of possibilities.
Over the years the marble will absorb stains, the patina will change and
the stone will begin to reflect the essential character of your home. Consider using this natural stone
for marble bathroom vanities,
marble fireplace facades, tub decks
and marble shower surrounds.
Quartz combines the timeless beauty
of natural stone with superior
strength and durability. Engineered
for easy care, this surface requires
little maintenance, is versatile and
long-lasting, providing infinite
design possibilities. It is ideal for
nearly any application.
Quartzite is often confused with Quartz, but it's a separate, naturally occurring stone, quarried similarly to granite. Quartzite has the look of marble, but it's easier to care for and tends toward the hard side of natural stone. This versatile stone can be used in a lot of places, a lot of ways.
"Pleasure in the job puts perfection in the work." – Aristotle
Our team at Moros Fabrication takes pride in producing the finest quality stone products for our customer's homes and places of business.
Each and every team member is a part of the Moros Family, and when we create pieces for you, you become a part of our family too.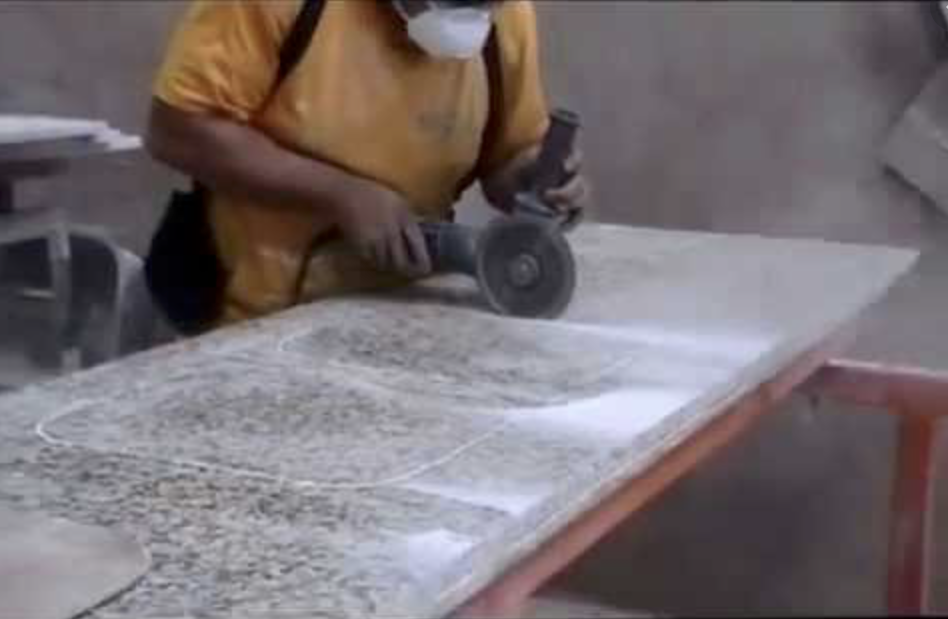 Design
Our creative team can assist you with your color palette, elements of design as well as the layout of your space. We strive to exceed your expectations!
Fabrication
We will come to your home or business to capture laser measurements and photographs ensuring size and fit. Our team will finish your stone with the finest quality and care.
Installation
Our onsite installation team will install and level your stone and adhere sinks in place. Faucet and accessory holes will be created with precise placement and care.
UNPARALLELED SERVICE AND QUALITY
We offer competitive pricing and supply one stop shopping. Turnaround time for installation currently varies from 4-6 weeks.
We pride ourselves in unparalleled service and quality from our order processing, installation and quality control.
We offer a one-year warranty on all of our installations, and the material has a limited lifetime warranty.